University of Louvain-la-Neuve
UCLouvain welcomes more than 30,000 students, spread over seven sites in Brussels and Wallonia. Its main site is in Louvain-la-Neuve.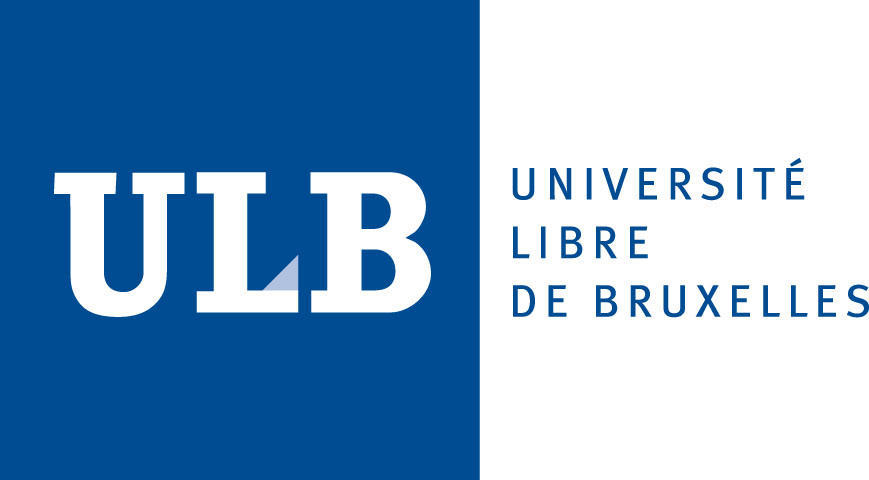 Free University of Brussels
The ULB is a French-speaking Belgian university located on three main campuses in the Brussels-Capital Region and in Charleroi.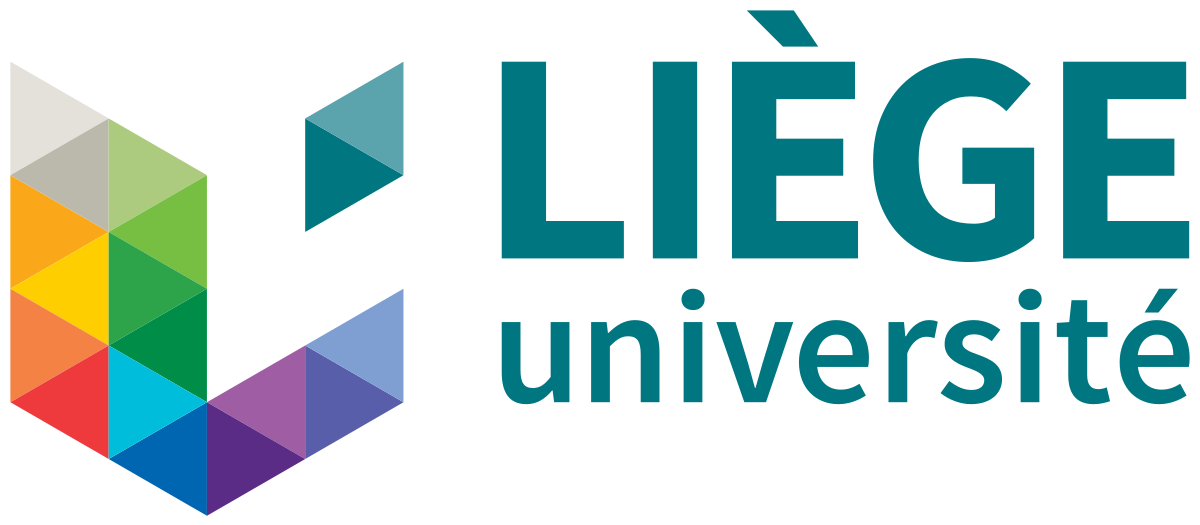 University of Liege

ULiège is a public, pluralist university institution of the French Community Wallonia-Brussels.

University of Mons
UMONS was founded in 2009 from the merger between the University of Mons-Hainaut and the Polytechnic Faculty of Mons. Pioneer in the field of continuing education in staggered hours, the UMONS also welcomes adults returning to school.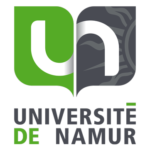 University of Namur
UNamur consists of six faculties and was founded in 1831 by the Jesuits as a secondary college in the restored buildings of the former Benedictine abbey of Peace-Notre Dame.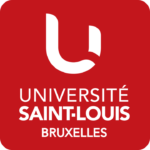 Saint Louis University
The University of Saint-Louis, a Catholic university, was founded in 1858 and is located in Brussels.