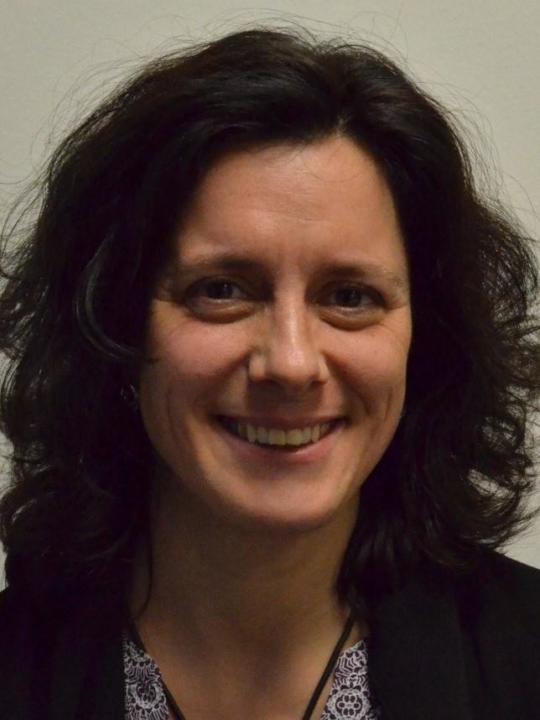 Patricia Besson, France, Thales
Expert in data science and information fusion and research laboratory manager at Thales.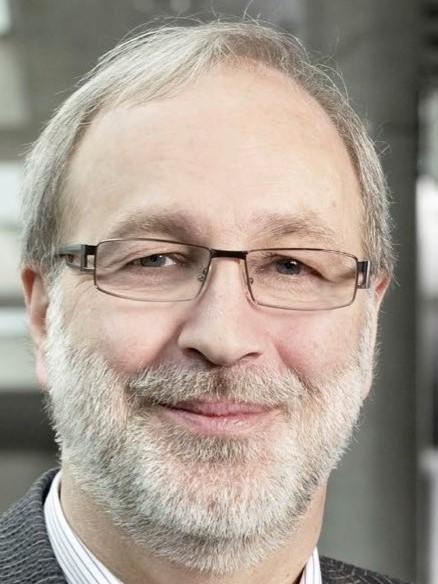 Hervé Bourlard, Switzerland, Ecole Polythechnique Fédérale de Lausanne
Director of the Idiap research institute (formerly the Institute of Perceptual Artificial Intelligence) and professor at the Ecole Polytechnique Fédérale de Lausanne.
Isabelle Herlin, France, National Institute for Research in Digital Science and Technology (Inria)
Coordinator of the National Research Program in Artificial Intelligence at Inria and Director of the French Expertise Centre of the Global Artificial Intelligence Program.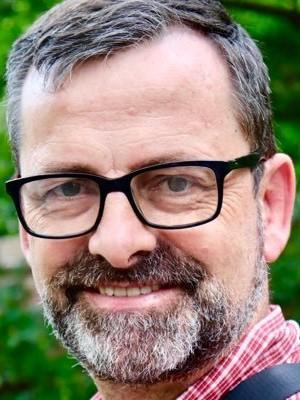 Philippe Lambin, Belgium and the Netherlands, University of Maastricht
Head of the Department of Precision Medicine at Maastricht University, specialist in radiomics and the use of artificial intelligence in medicine.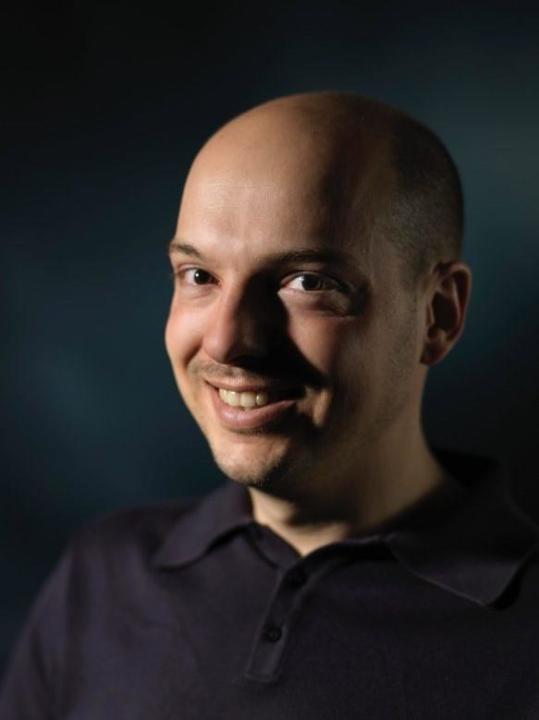 Pablo Piantanida, Canada and France, CentraleSupélec
University Professor at CentraleSupélec, Director of the International Laboratory on Learning Systems (ILLS), and Visiting Professor at the Institut québécois d'intelligence artificielle (Mila).