Themes of this Workshop 2022: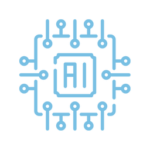 Extending ROS2SWARM for a swarm robotics task allocation scenario

Semi-supervised image classification using Deep Learning models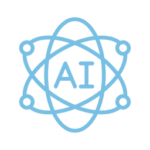 Prediction of the temperature field in the case of an evolving domain during the additive manufacturing process with Machine Learning


On-the-fly Domain Adaptation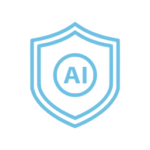 Trustworthy optimization of neighbor embedding algorithms: towards explainability by design in exploratory data visualization


Explainable artificial intelligence techniques and their use as tools


Bias Detection on Image or Text Data and their Mitigation on Models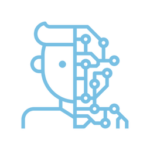 Clustering of energy consumption profiles in residential buildings


Active learning framework for Additive Manufacturing labeling


Knowledge distillation for context-aware large-scale surveillance in smart-cities


Federated Recommender System for the medical field equipped with a data inference engine


SDG Coding Challenge


User annotation quality evaluation toolbox
'Belgian-German AI Days' program of 14/09:
(The events from 05/09 to 14/09 at noon are for researchers only. The Belgo-German AI Days for companies start on 14/09 at noon and end on 16/09 at 11:30).
05/09: Kickoff of the TRAIL Summer Workshop in Belgium
Objectives of the workshop and instructions for the TRAIL researchers.
DFKI researchers participate remotely.
The kickoff will take place at CETIC headquarters.
08/09 : TRAIL on rails !
The TRAIL team travels to Berlin by train where the rest of the workshop will take place.
08-14/09 : Researchers work on their respective project.
14/09 : EU Projects and Technological Partnerships Sessions
15/09 : Visit of the Berlin AI ecosystem and organisation of B2B meetings.
This programme will include a health track in the morning based on the visit of Berlin's health institutions and actors. The matchmaking (afternoon) will be open to companies, RDI operators and users covering all the themes touched by AI applications.
16/09 : Closing event of the TRAIL Summer Workshop
After two weeks of intense work, the TRAIL and DKFI researchers present their projects.
Our keynote speakers list: